This girls school was established in 2001 with the objective to impart quality education, to inculcate Indian Vedic culture, and to facilitate overall personality development so that they become responsible citizens.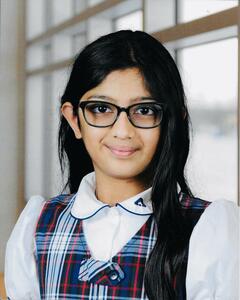 Mihika is turning 11
Hi everyone, I am turning 11 on Friday, June 17, 2022. Please help me celebrate my birthday by donating to Sewa ...
Learn More
No Sub Projects found for Dayanand Kanya Vidyalaya